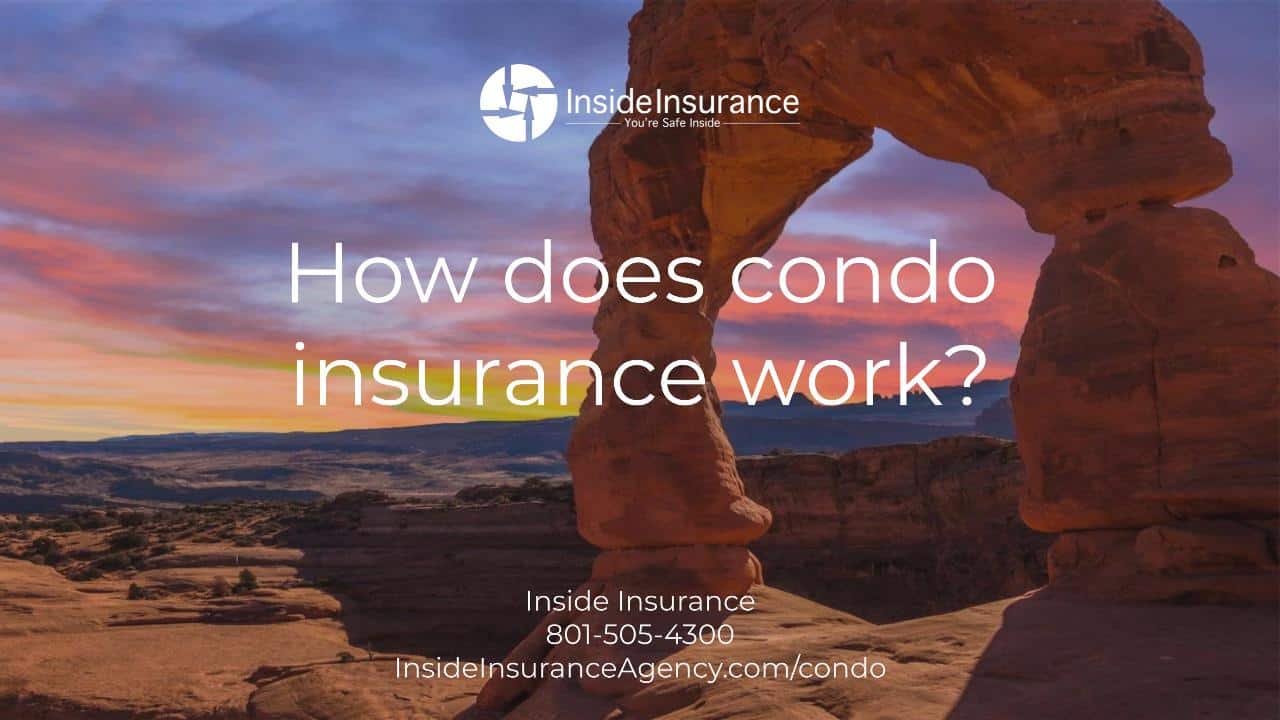 HO-6 Condo insurance is homeowners insurance for condo and townhome owners.
Similar to a traditional homeowners insurance policy, an HO-6 policy provides coverage for your personal property, loss of use, liability coverage, and medical expense coverage. There is also limited dwelling coverage for your condo unit. The primary dwelling coverage is provided by your HOA master policy.
Many HO-6 Condo insurance policies also provide coverage for loss assessments as well as other important endorsements.
To find outstanding services and great coverage for your condo or townhouse, call Inside Insurance at 801-505-4300 or online at InsideInsuranceAgency.com
Article Source: https://insideinsuranceagency.com/how-does-condo-insurance-work/