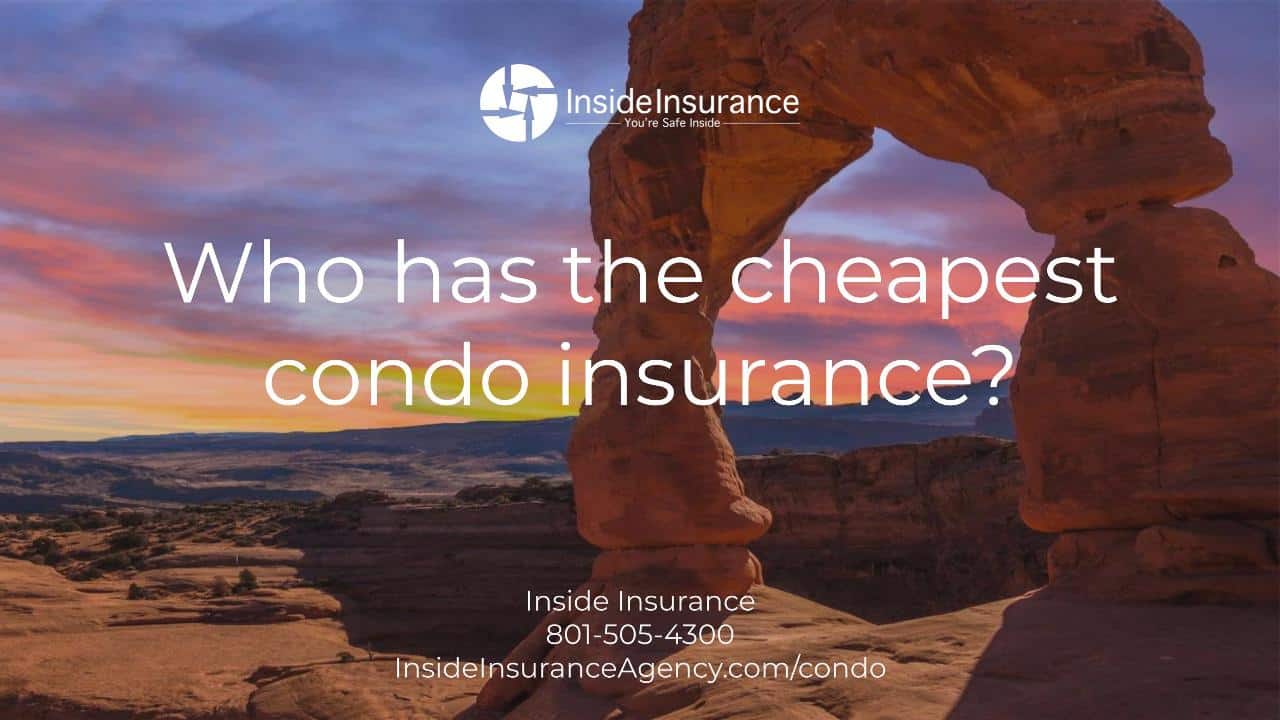 You will find the cheapest condo insurance by working with an independent insurance advisor.
All insurance companies offer different rates for different risks. Factors such as location, structure type, coverage selection, and personal and household information can affect the cost of your insurance coverage.
An independent insurance advisor can shop with multiple insurance companies to find you the best value, as well as help, advise you on the property coverage you need.
To find outstanding services and great coverage for your condo or townhouse, call Inside Insurance at 801-505-4300 or online at InsideInsuranceAgency.com
Article Source: https://insideinsuranceagency.com/who-has-the-cheapest-condo-insurance/